1 / 3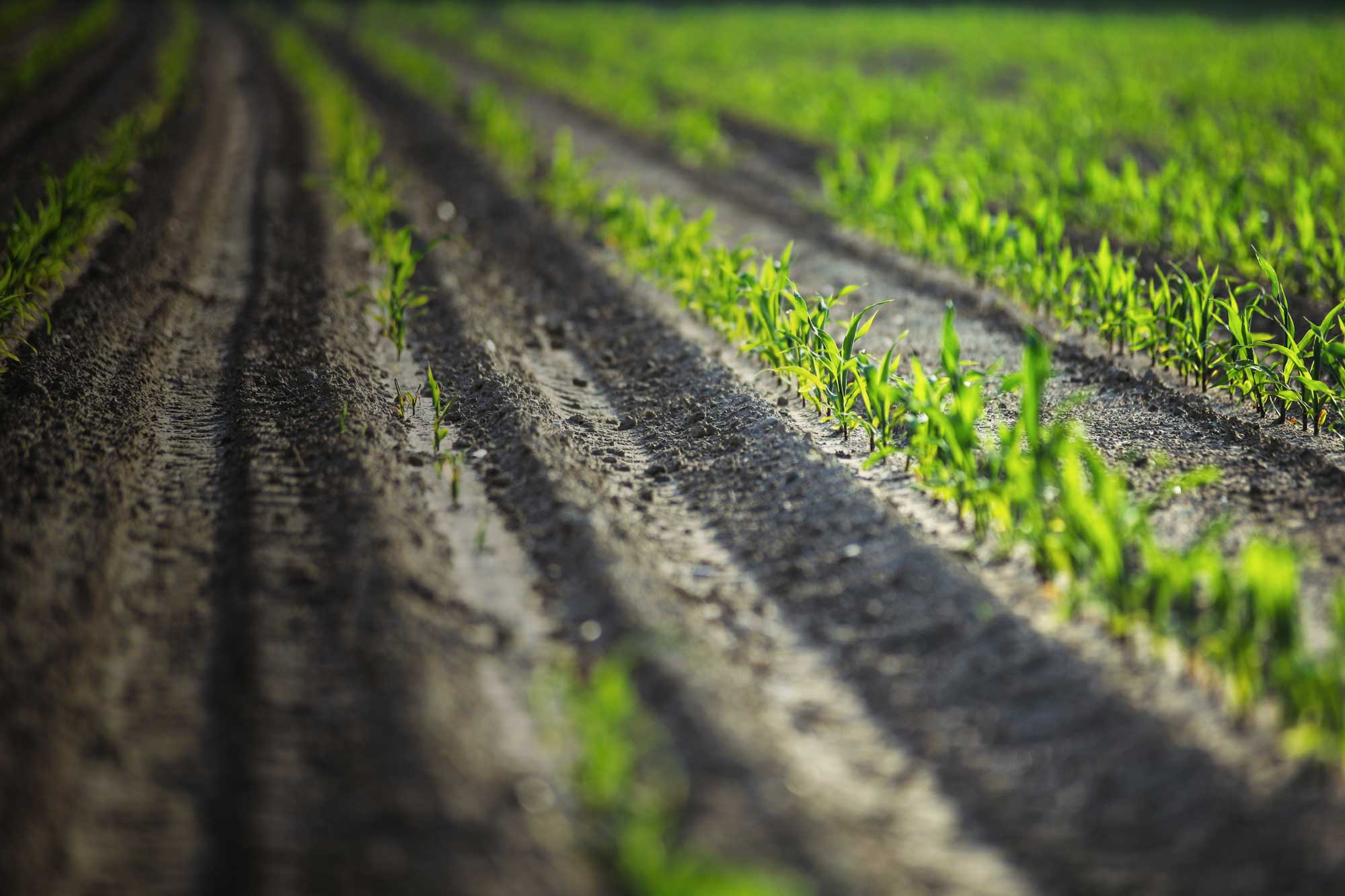 EUROPEAN FEDERATION
FOR AGRICULTURAL RECYCLING
2 / 3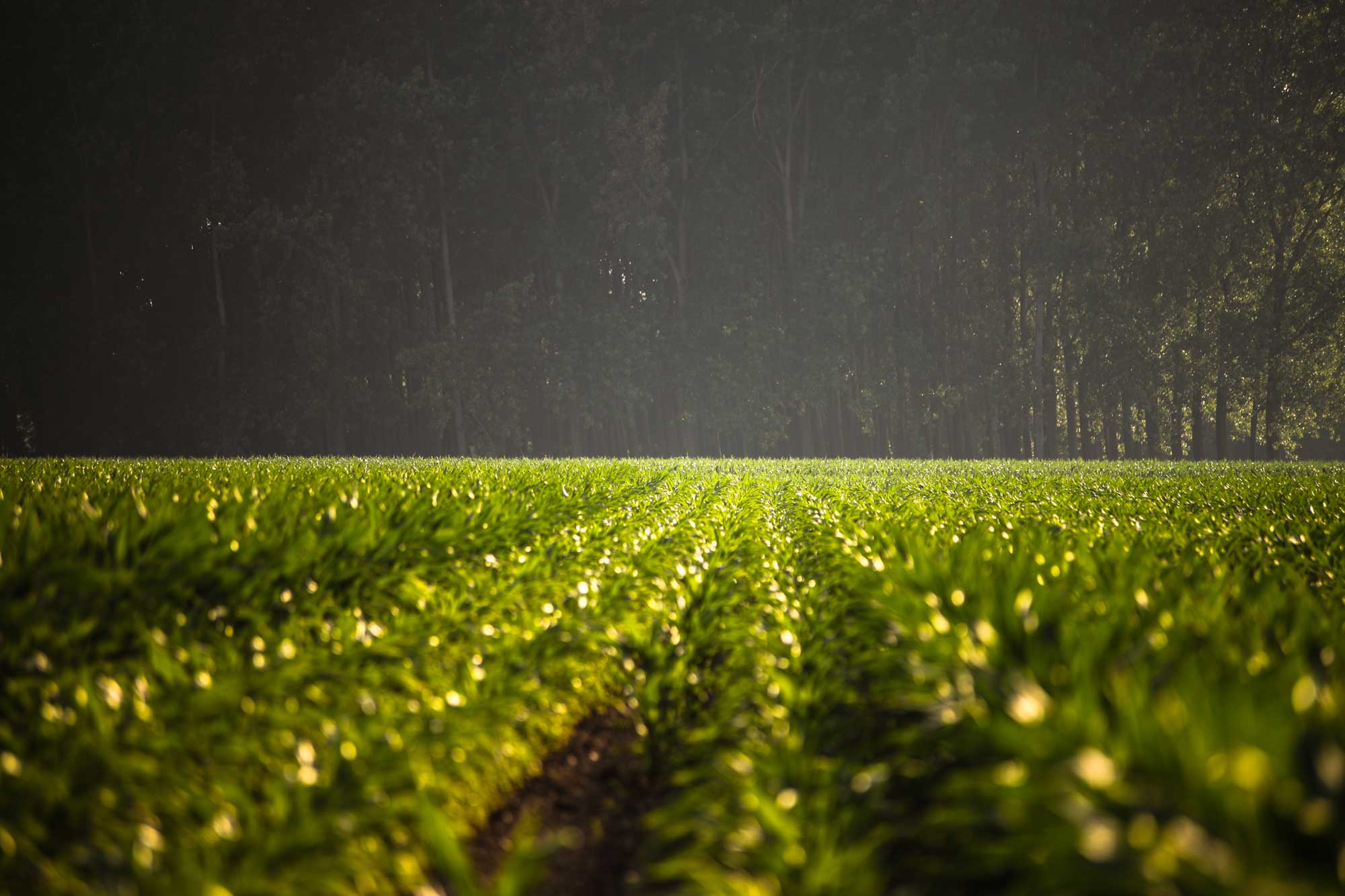 EUROPEAN FEDERATION
FOR AGRICULTURAL RECYCLING
3 / 3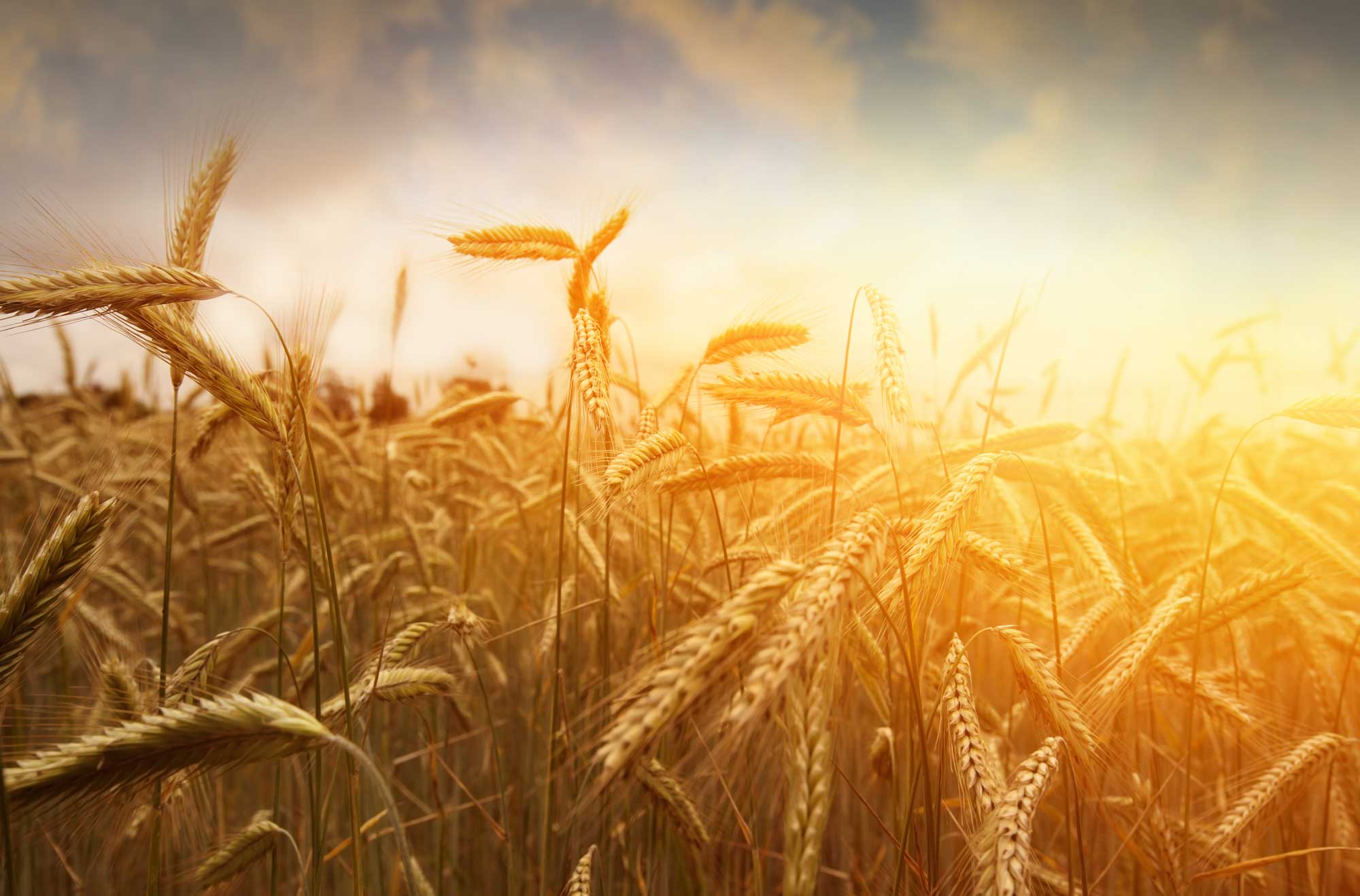 EUROPEAN FEDERATION
FOR AGRICULTURAL RECYCLING
Our Values
Created in 2006, the EUROPEAN FEDERATION FOR AGRICULTURAL RECYCLING assembles and represents European companies specialising in landspreading of Biosolids.
EFAR participates actively in the discussions regarding the evolution of the regulation at national and European level. EFAR also carry out different types of studies to enhance the knowledge on the impact of Biosolids landspreading on public health and on the environment.
Specific know-how
The landspreading of Biosolids in agriculture must be undertaken with utmost professionalism. Indeed, it is necessary to guarantee soil and crop quality through the different steps of Biosolids land application.
Engineers and technicians of EFAR maintain a direct contact with farmers and Biosolids producers. Their mission is to implement the landspreading operations in accordance with the European and national regulation and to optimise the beneficial use of Biosolids.
Transparency and communication
Communication is one of the key factors in the success of Biosolids landspreading. Transparency with farmers, food producers, local authorities and consumers is critical to EFAR members. All these stakeholders must have direct access to information. They have to be constructive and responsible partners because they are also Biosolids producers.

Müller Abfallprojekte GmbH
+43 7732 20910

AGRORISORSE
+39 38 42 95 056

Sede Benelux
+32 (0)81/56 98 56

SEDE Environnement
03 21 60 53 00



Biomasa Peninsular
+34 913 560 181

Evergreen
+ 39 0382 809 033

C.R.E. Centro Ricerche Ecologiche S.p.A.
+39 02 22471929

AZIENDA AGRICOLA ALLEVI srl
(+39) 33 55 87 32 07


TERRALYS
+33 (0)1 30 98 11 11



A2A AMBIENTE Srl
+39 030 35531


AGRIVERT LTD
+44 33 01 34 00 70

VEOLIA WATER ORGANICS
+44 (0)2035678146